The Association of Professional Futurists (APF)  is a growing community of futurists dedicated to promoting professional excellence and demonstrating the value of strategic foresight and futures studies for their clients and employers. Members meet regularly and host active online discussions among practitioners. APF delivers professional development programs and recognition for excellence in futures. APF also convenes futurists around ideas and information about the future. Futures Festival is an opportunity for people across the globe to share their insights, experiences, and ideas about their work.
2018 #diversefutures – It's a wrap!
Diverse Futures was held October 27, 2018. Over 300 people registered. Between 12-30 participants attended each session. The 2018 organising team will be posting video and slide decks. In the meantime, we are super-proud to shout-out our thanks to presenters and to declare our collective commitment to #diversefutures.
12 Hours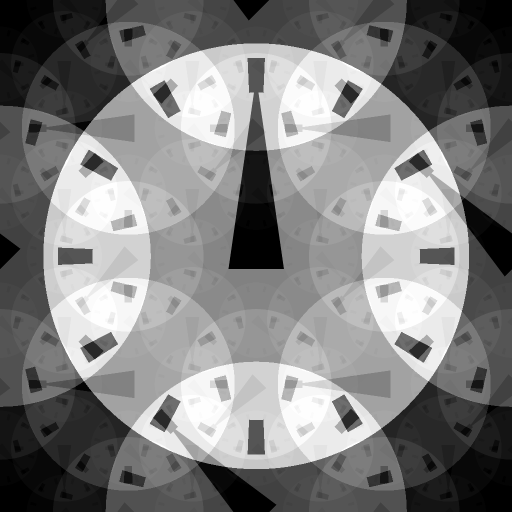 SESSIONS FROM 0700 to 1900 GMT-4
One Free Pass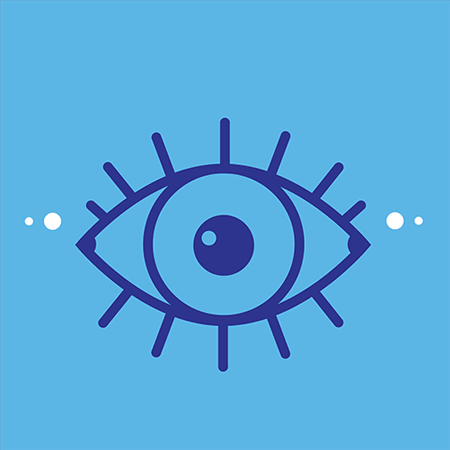 SHOW UP FOR THE FUTURE