Showcasing our collective stories
Saturday October 24, 2020
to
Online Event - Free to all!
Join the conversation using #FuturesFest20 #FullSpectrumFutures
2020 continues to change our lives in dramatic ways. Globally.
Over the course of the last two years, we are proud that Futures Festival has become a free public knowledge sharing event centered on Futures Thinking. In our efforts to finalize the 2020 theme, it dawned on us, that we don't want to jump themes every year. In fact, we want to stay committed to the same one that has been at the core of our event from its inception: that of Inclusivity and Plurality, and have each year, instead, look at different aspects and angles. This remains a feeling of critical importance with each passing year.
We all know that 2020 is continuing to change our lives in dramatic ways. Globally. To use our theme last year - 'radical transformations' are unfolding in front of us. There is an aftermath of confusion, pain, and loss, but also that of new opportunities and possibilities.
Because after Collapse comes Transformation, this year we open space for dissent; we put emphasis on the spectrum of views, and voices needed to collectively create our alternative futures. Our festival focus this year, Full Spectrum Futures, is about radical unity.
Registrations
Open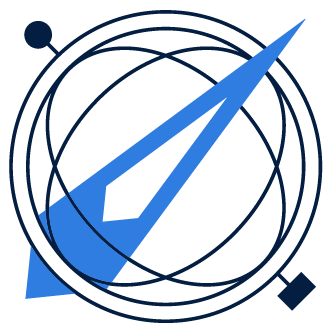 The Association of Professional Futurists is a global community of futurists, dedicated to promoting professional excellence and demonstrating the value of strategic foresight and futures studies for their clients and/or employers.
Register for Futures Festival 2020
Tickets to the 2020 Futures Festival are now available online. Last year over 600 people from around the world came together to engage with 30 diverse and insightful sessions. We invite you to join the conversation!
Registration is required for each individual who wishes to attend the Futures Festival 2020. It's easy to sign up. And, it's free (donation optional).
Sessions
Speakers