• Achieving positive impact
through collective journeys •
October 30, 2021
to
Join the conversation using #ShiftingFromMeToWe and #FuturesFest21
Registration coming soon!
"At moments of immense change, we see with new clarity the systems – political, economic, social, ecological – in which we are immersed as they change around us. We see what's strong, what's weak, what's corrupt, what matters and what doesn't." - Rebecca Solnit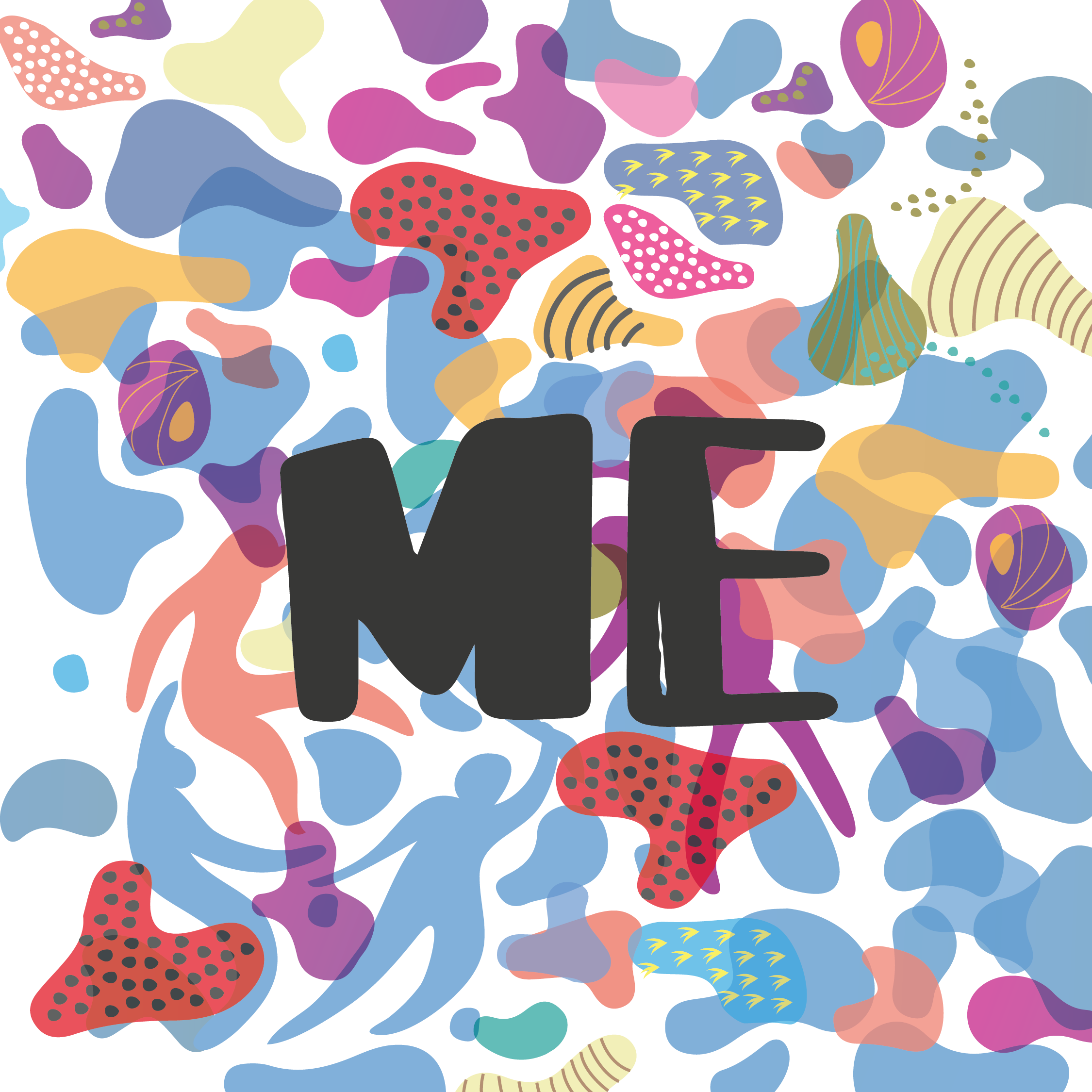 The world over we have seen how the pandemic has made acts of (localized) solidarity more common and more prominent. In what had increasingly been recognized as being an individualistic world, many of us have chosen in the past year and half to challenge that perception by showing up for each other - and not just our families and those we know, but oftentimes, strangers. Strangers we don't necessarily share anything in common with, other than our shared humanity.
We have witnessed community gardens and kitchens, meals for migrants, free personal protective equipment (PPE), and mental health support efforts for our healthcare workers, and much more take hold in communities around the world.
Some of these acts of compassion and solidarity have also gone beyond individual action to becoming acts of collective advocacy pushing for change at a systemic level.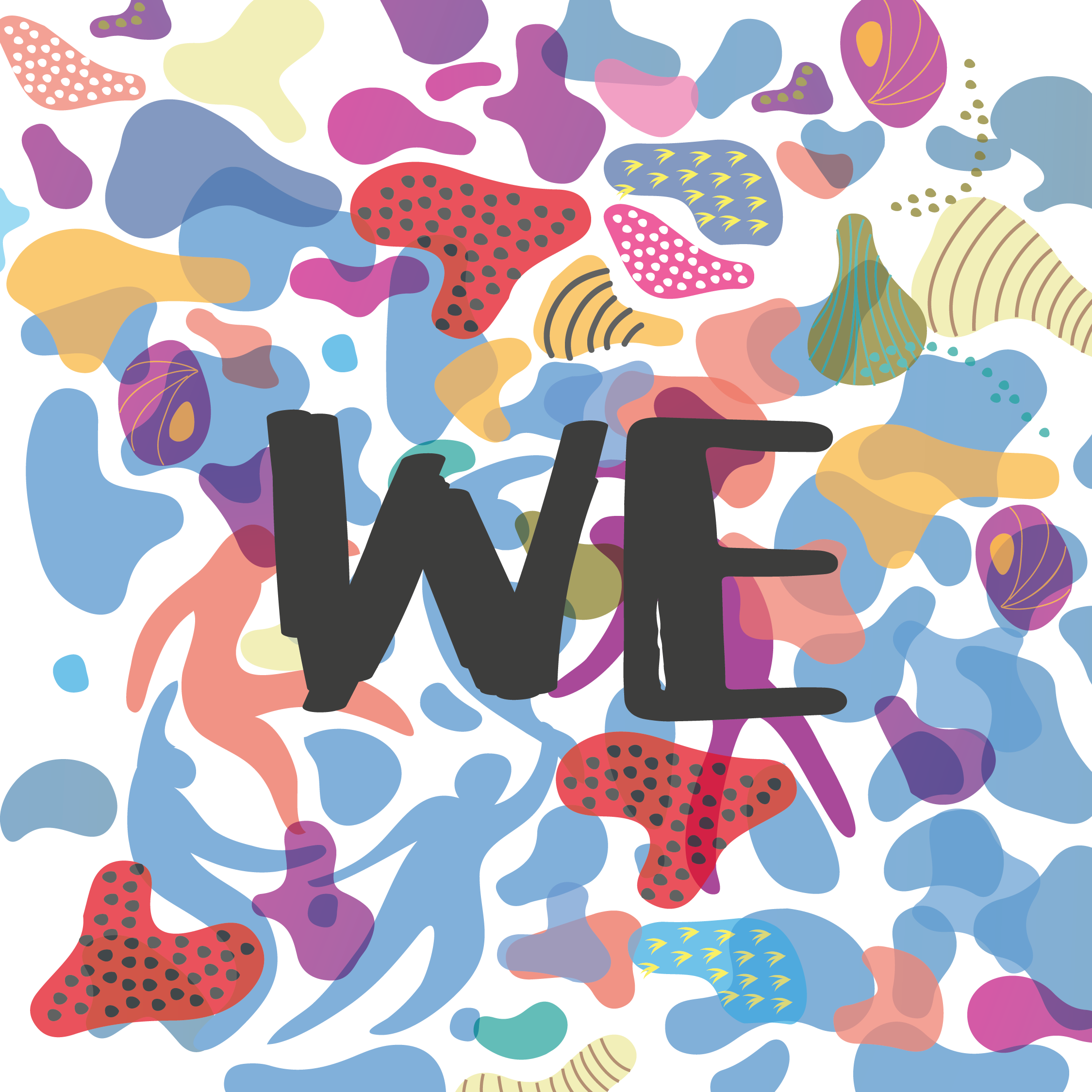 In this year's call for Speakers at Futures Festival we want to amplify the voices of individuals and organizations who have found themselves pivot towards this collective direction. We are also looking for examples where groups have used the pandemic to spur advocacy movements that have led to change in policies, their communities, and/or their institutions.
Examples could include ways in which you began to use your platform to draw attention to the needs of others, or how you've creatively used your resources to help meet the needs of fellow citizens.
We want to hear not just about the acts, but also how this has fundamentally changed you forever in what you do or how you do what you do. How permanent does this change feel for you? Was it something specific that triggered it, or was there a tipping point during the pandemic that pushed you to take this leap? What lessons have you learnt along the way that you would want to share with other listeners who are at the cusp of doing similarly?
We attract an audience of over 700 participants from over 45 countries. We might all come from different parts of the world, but our curiosity and interest in making this a more inclusive world unite us. Futures Festival looks forward to sharing and amplifying your work with this mission in mind!
Submit your speaking propsal for Futures Festival
Archives